Currently, the RINN organizes two events per year, where one focuses on sharing best practices and experiences by RINN members, and the other one focuses on the research intelligence fundamentals with presentations from both external and internal speakers.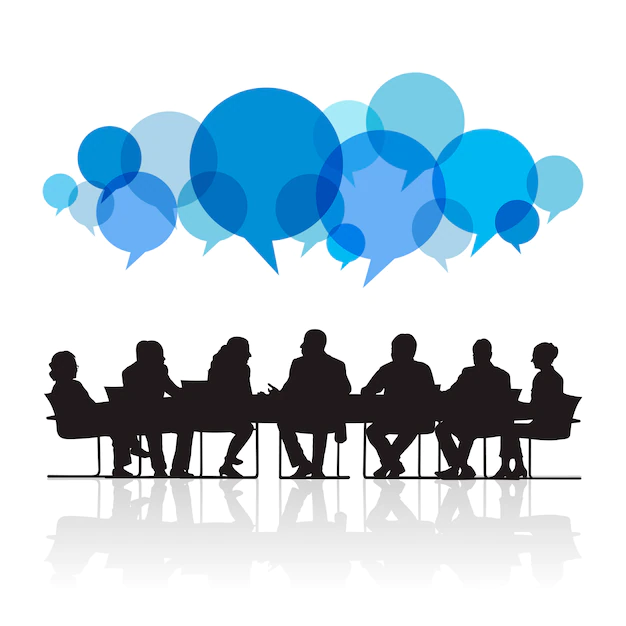 The next RINN symposium is scheduled on December 8th at the University of Groningen.
According to the desire of RINN members, the event will be held in a hybrid format. However, we would very much like to meet you in person in the beautiful city of Groningen.
Please register your attendance (on location/online) via this Google Form by Tuesday, Nov 22nd.
RINN symposium Dec 8th 2022-program
If you have any questions, please send an email to rinn@rug.nl